PRP Treatment is an effective, non-surgical treatment for hair loss. It is a safe, cost-effective procedure for hair restoration with no side-effects. Thus PRP Treatment rejuvenates hair follicles and enhances the potentiality of follicles to regrow. PRP The therapy uses your blood cells. Hence there is no risk of rejection or – an allergic reaction.
PRP Cost Depends on
Hair transplant clinic location
Contact Viva Aesthetic Clinic for exact cost estimates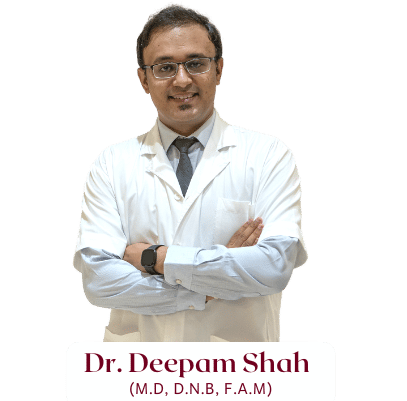 Dr. Deepam Shah
Dr. Deepam Shah is a Dermatologist, Cosmetologist & Hair Transplant Surgeon practicing in south Mumbai with over a decade of experience. He is the best Skin Specialist in Mumbai with over 12+ years of experience.
Viva Aesthetic Clinic
Viva Aesthetic Clinic is an Aesthetic centre located in one of the prime locations in south Mumbai in the Opera house. A lush practice run by Dr. Deepam Shah, MD, DNB, FAM (Dermatologist), it promises exceptional results in skin, hair, and slimming treatments. The practice is a 1000 sq. ft clinic comprising state-of-the-art lasers and medical devices where services are delivered by skilled, trained, and qualified beauty experts and doctors.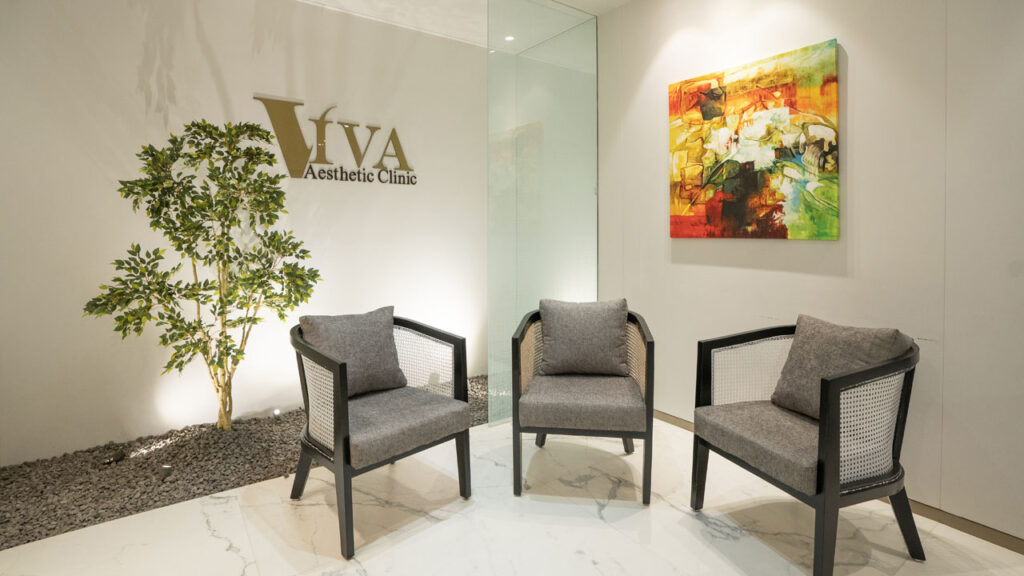 OUR LOCATION