Hair transplants involve the transplantation of hair follicles from a donor area to a recipient area on the scalp, in order to restore hair growth in bald or thinning regions. This procedure has gained popularity in recent years, as more and more people are seeking a permanent solution to hair loss.
However, the cost of a hair transplant can be a significant factor in deciding whether to undergo the procedure or not. In order to ensure the safety and efficacy of the hair transplant process, it is important to find a reputable hair transplant clinic that offers competitive hair transplant prices.
In recent years, new techniques have significantly reduced the cost of hair transplantation and it is now an affordable option for female and male patients.
Hair Transplant Surgery Cost Depends on
Hair transplant clinic location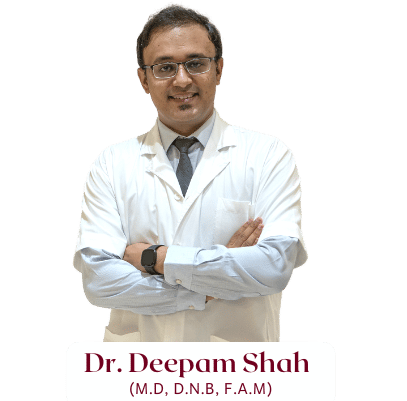 Dr. Deepam Shah
Dr. Deepam Shah is a Dermatologist, Cosmetologist & Hair Transplant Surgeon practicing in south Mumbai with over a decade of experience. He is the best Skin Specialist in Mumbai with over 12+ years of experience.
Viva Aesthetic Clinic
Viva Aesthetic Clinic is an Aesthetic centre located in one of the prime locations in south Mumbai in the Opera house. A lush practice run by Dr. Deepam Shah, MD, DNB, FAM (Dermatologist), it promises exceptional results in skin, hair, and slimming treatments. The practice is a 1000 sq. ft clinic comprising state-of-the-art lasers and medical devices where services are delivered by skilled, trained, and qualified beauty experts and doctors.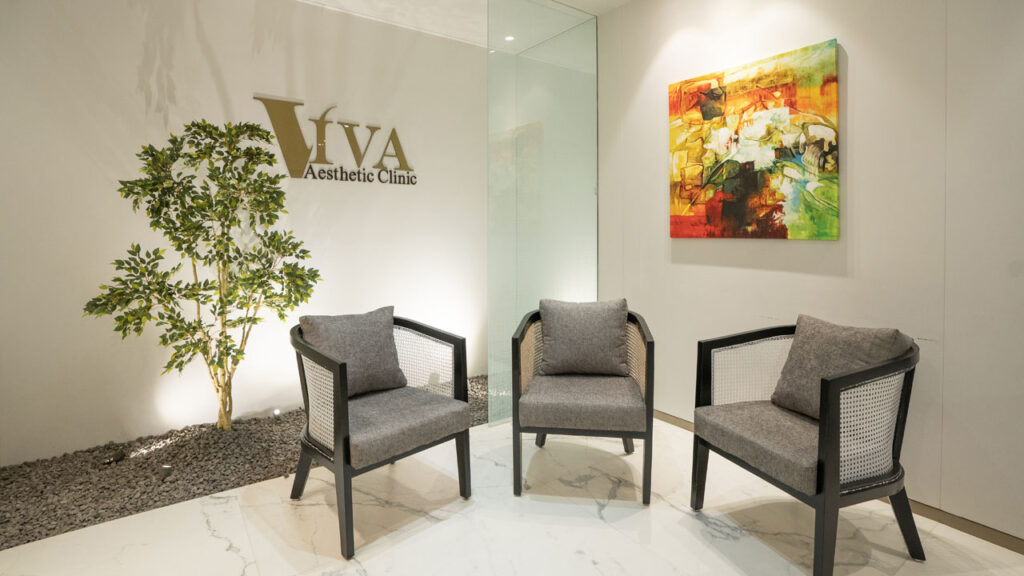 OUR LOCATION