Botox treatment is a minimally invasive procedure used to reduce the appearance of fine lines and wrinkles on the face. This minimally invasive procedure involves injecting a small amount of botulinum toxin into the targeted muscles, which temporarily relaxes them and smooths out wrinkles. Botox is most commonly used on the forehead, around the eyes (crow's feet), and between the eyebrows to reduce frown lines. The procedure takes only a few minutes to complete, and patients can typically resume their regular activities immediately afterwards.
Botox treatment cost can depend on the number of areas treated, the amount of Botox used, the experience of the medical professional, the location of the facility, and any discounts or promotions.
The more areas of the face treated with Botox, the higher the overall cost is likely to be.
The cost of Botox is based on the number of units used, with larger amounts resulting in a higher cost.
More experienced medical professionals may charge higher fees for their Botox services.
Botox treatment costs can vary depending on the location of the treatment facility.
Combining Botox with other treatments or procedures, such as dermal fillers, can increase the overall cost of treatment.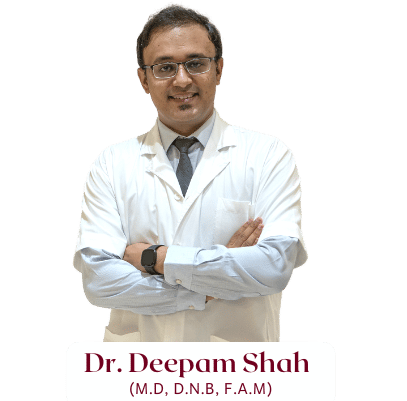 Dr. Deepam Shah
Dr. Deepam Shah is a Dermatologist, Cosmetologist & Hair Transplant Surgeon practicing in south Mumbai with over a decade of experience. He is the best Skin Specialist in Mumbai with over 12+ years of experience.
Viva Aesthetic Clinic
Viva Aesthetic Clinic is an Aesthetic centre located in one of the prime locations in south Mumbai in the Opera house. A lush practice run by Dr. Deepam Shah, MD, DNB, FAM (Dermatologist), it promises exceptional results in skin, hair, and slimming treatments. The practice is a 1000 sq. ft clinic comprising state-of-the-art lasers and medical devices where services are delivered by skilled, trained, and qualified beauty experts and doctors.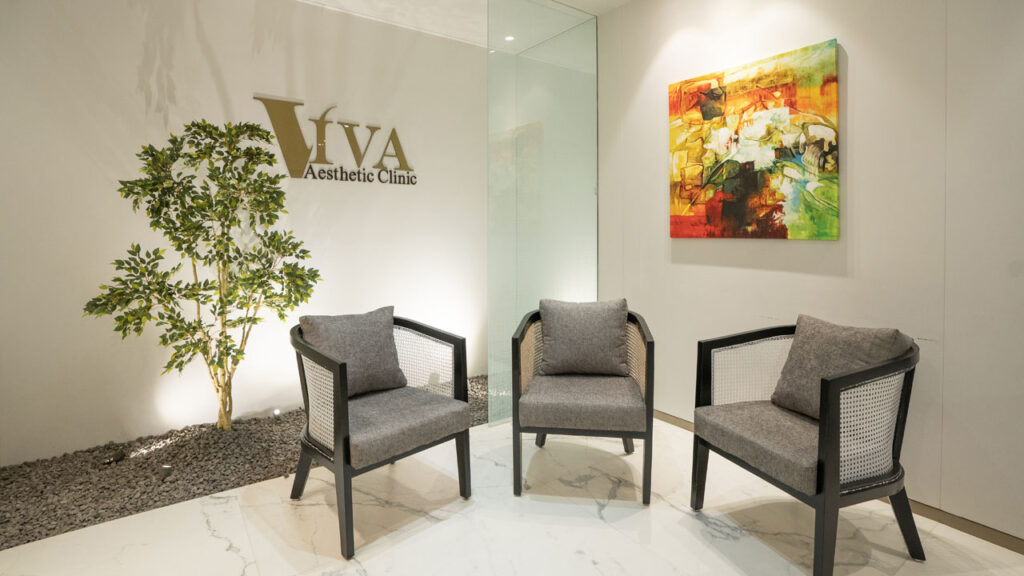 OUR LOCATION